Please read our latest Health & Safety guidelines.
---
Lewis hair team have been a proud and successful asset to Ipswich Town since 2003.  We pride ourselves on pushing forward to new levels everyday. Our salon has a culture of constant training, dedication and commitment to our guests to produce an elite team of professionals.
All of our guests are put in the hands of true experts whilst enjoying complimentary beverages, and a chance to relax and enjoy our beautiful salon.
We invite you to come and experience Lewis for yourselves, we are confident you will not be disappointed and leave our salon feeling like a VIP!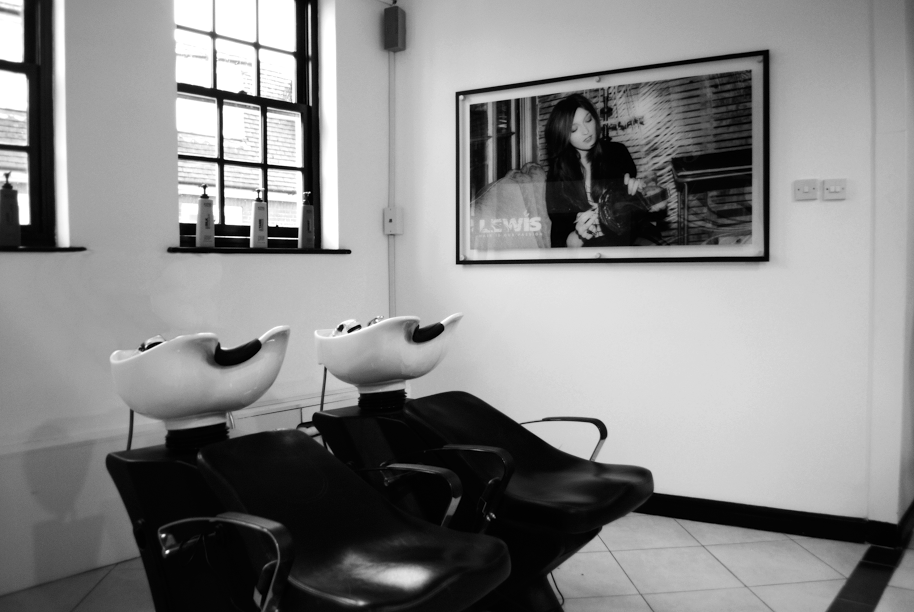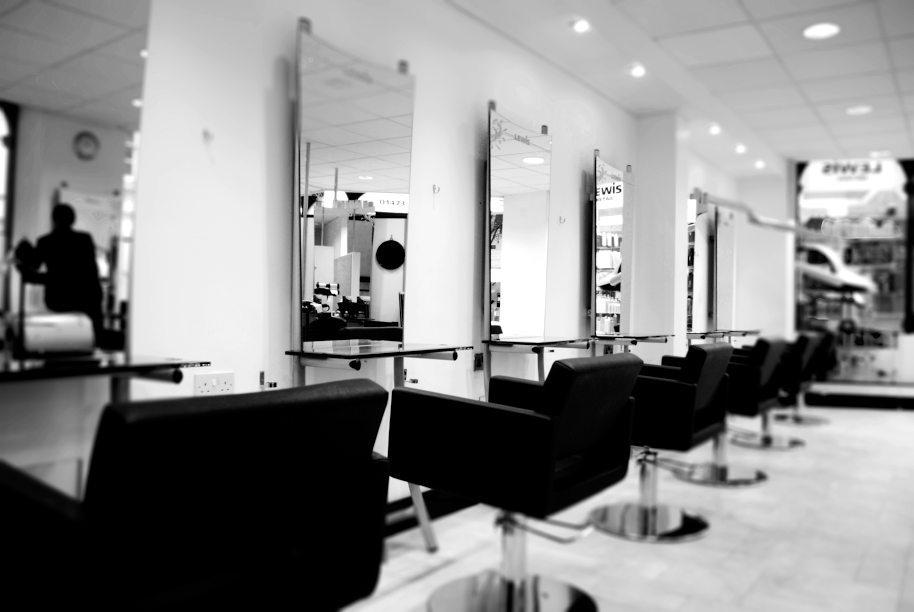 HAIR CUTTING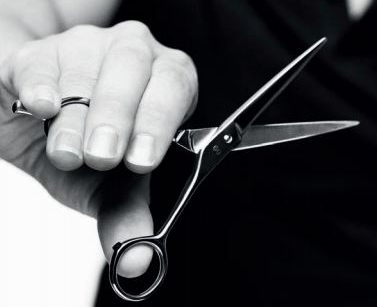 Most salons offer a cut and finish. We promise you a Designer Haircut with Professional Homecare Advice. For this service our charges for women range from £31 – £68 depending on your selected stylist. For men our charges range from £18 – £35.
Our stylist charges vary based upon their reputation, their education and the demand for their services.
HAIR COLOURING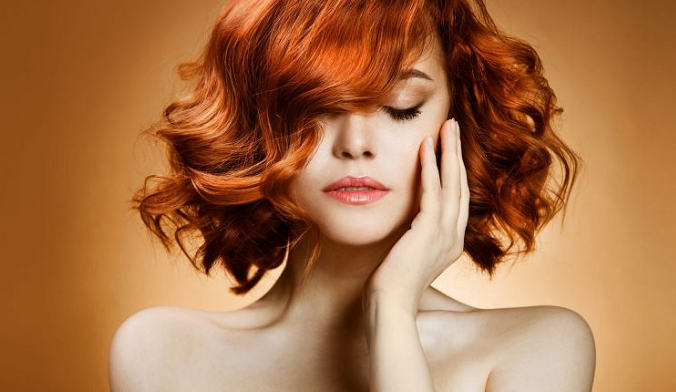 Your hair colour is something that should make your eye's come to life, something spirited, that's a constant reminder of who you are. At Lewis hair, we have created a colour experience that is designed to engage all of your senses and get you involved with choosing the perfect colour for you.
For your well-being, we must carry out a skin sensitivity test 48 hours prior to your appointment.
TREATMENTS & UPGRADE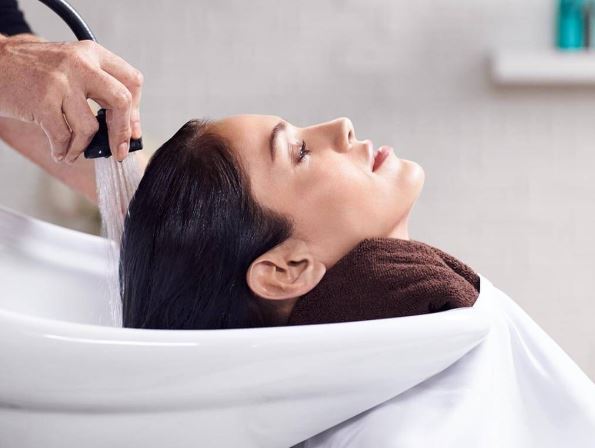 Technical Kerasilk Smoothing Service
The Kerasilk Control Keratin Treatment Service provides long-lasting transformation into perfectly smooth and soft hair for up to 3–5 months.
The secret: high-performing KeraShapeTechnology. Simply fabulous!
Easilock Hair Extensions
Easilocks is the only hair extension system available today that has been carefully designed to preserve the integrity of your natural hair whilst adding volume and length without having to worry about the long term effects. Speak to Hollie, our Easilock Specialist now for your free consultation!
Olaplex
The simple three-step process includes a patented active ingredient that works on a molecular level to seek out broken bonds in the hair that are caused by chemical, thermal, and mechanical damage. You can use Olaplex to restore compromised hair, or add it to another service to provide the ultimate breakage insurance.
Available in-salon now from £12, recommended with every service.
Promotions and Specials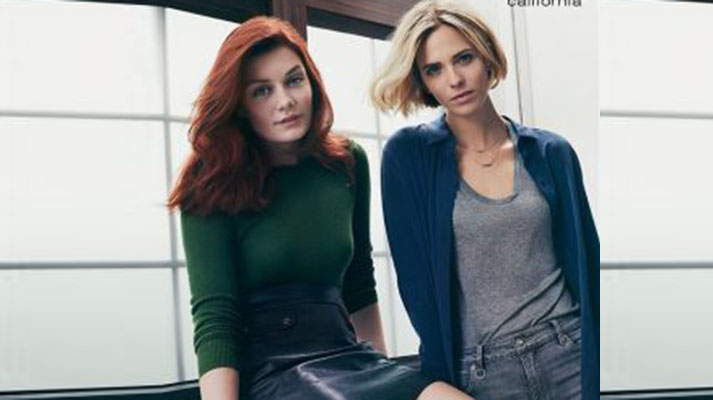 Recommend a friend
After your first visit to the salon, recommend a friend who hasn't been to Lewis Hair, then you will both receive 50% off voucher for your next Cut & Blow-Dry. A 'Recommend a Friend' voucher must be presented on the first visit to the salon in order to redeem this offer. Cut costs but don't compromise on style! Selected stylist only. T's&C's Apply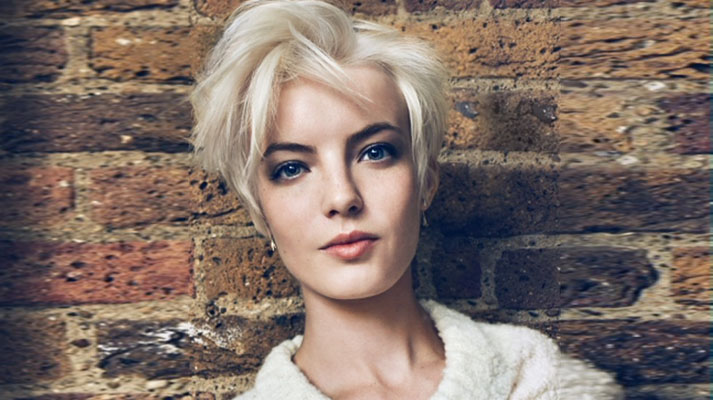 Student discount
At Lewis Hair students will receive 10% off all hair services on presentation of a valid NUS card. Valid Tuesday – Friday before 5:00pm. Selected stylist only. T's&C's Apply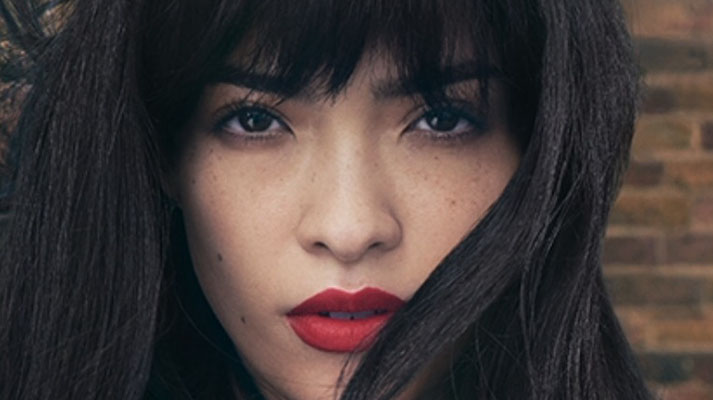 Tuesday colour
Every Tuesday enjoy 50% off any colour with a design, cut and finish. Selected stylist only. T's&C's Apply
Testimonials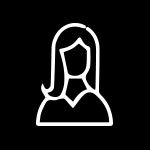 Vicky
Holly fit my extensions and whenever I have had an issue, it has been resolved at no cost to me. Holly is very professional and I love my new extensions which match perfectly with my natural hair. I have recommended holly for extensions a number of times. The hair is not expensive and fitting is very reasonable.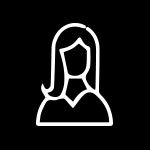 Yvonne
I have been going to Lisa for over 25 years now and have always had the same result - perfect! Staff and environment are lovely always welcoming and a great cup of coffee ! Love this salon and all the staff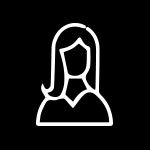 Hannah
Daisy is the nicest hairdresser I've had, always providing me with tips and tricks on how to maintain healthy hair!! Me and my family always go to her!!!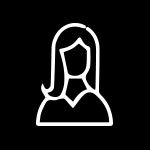 Rita
Lovely staff who make you feel welcome and relaxed.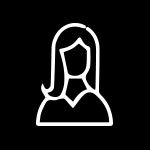 Megan roberts
Amazing experience as always, all of the girls are so welcoming & I love being in the salon. Special mention to Hollie for always making my hair look unreal! x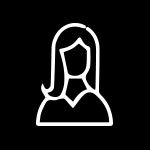 Rebekah
Daisy was amazing, so kind and helpful when I said that I trust her I had full confidence and the results show her skill. She is so skilled and incredible in how she holds her self so well and is so sweet. The best hairdresser I have ever been too. Definitely would recommend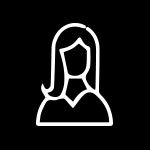 Carla
All the staff here are absolutely wonderful, so friendly and chatty.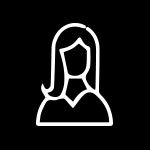 Lynn
Brilliant hairdressers all very talented staff and all are so friendly and make you feel so welcomed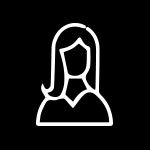 Ava
I was recommended by a friend to come and get a haircut by Daisy and she did NOT disappoint!! Daisy was very sweet, attentive, and was able to give some helpful info regarding my hair and the kind of treatments that were needed/not needed. She also gives the best scalp massages! I had a wonderful appt!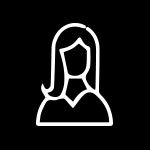 Jane
The Team at Lewis hair are all amazing 199% And they make a lovely green tea x Such a nice place to be chilled and relaxed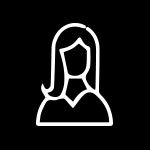 Eunice
The service and atmosphere are always spot on when I visit the salon. The staff are friendly and attentive as well as being knowledgeable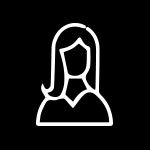 Charlotte
Daisy made me feel really at ease and did a great job on my hair with just a dry cut! Very professional, I feel like a new person! Thank you x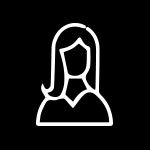 Deborah
This hairdressers is absolutely amazing - you are made to feel really welcome the minute you arrive and the people working there are lovely and friendly. The hairdresser I see always does a magnificent job. I would definitely recommend this as a hairdressers to go to.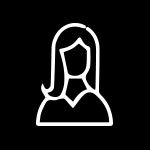 Excellent and friendly service, as usual
Contact Us
Lewis Hair Team
16 Dogs Head St
Ipswich IP4 1AD
Tel: 01473 256 438
Email: lisa@lewishair.com
Opening Hours
Monday – Closed
Tuesday – 9:00am – 5:30pm
Wednesday – 11:30am – 8:30pm
Thursday – 9:00am – 5:30pm
Friday – 9:00am to late
Saturday – 8:30am – 4:30pm